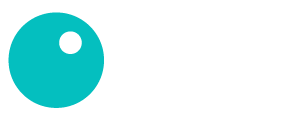 ELEGANT SOLUTIONS THAT INSPIRE CONFIDENCE
Find more balance and freedom through financial planning
Start Here
New School
The latest tech to schedule, share and meet. Simple and elegant reporting. Efficient use of your valuable time.
Fee-Only & Fiduciary
You deserve unbiased advice. I am a fee-only planner and have taken a Fiduciary Oath to act in your best interest.
Ongoing Partnership
We will work together as partners, finding the balance that makes you feel involved, confident and on-track.
Planning-Focused
Holistic financial planning, not just investment advice. Investments are one tool we use to set you up for success.
Accessible
No asset minimums. You should have access to good advice, even if most of your assets are in your 401(k).
Cost-Conscious
Costs matter. I believe low-cost, passive investing combined with self-discipline works best in the long run.
Feel more involved and confident about your financial life.
Learn more with a free consultation.
Schedule a Meeting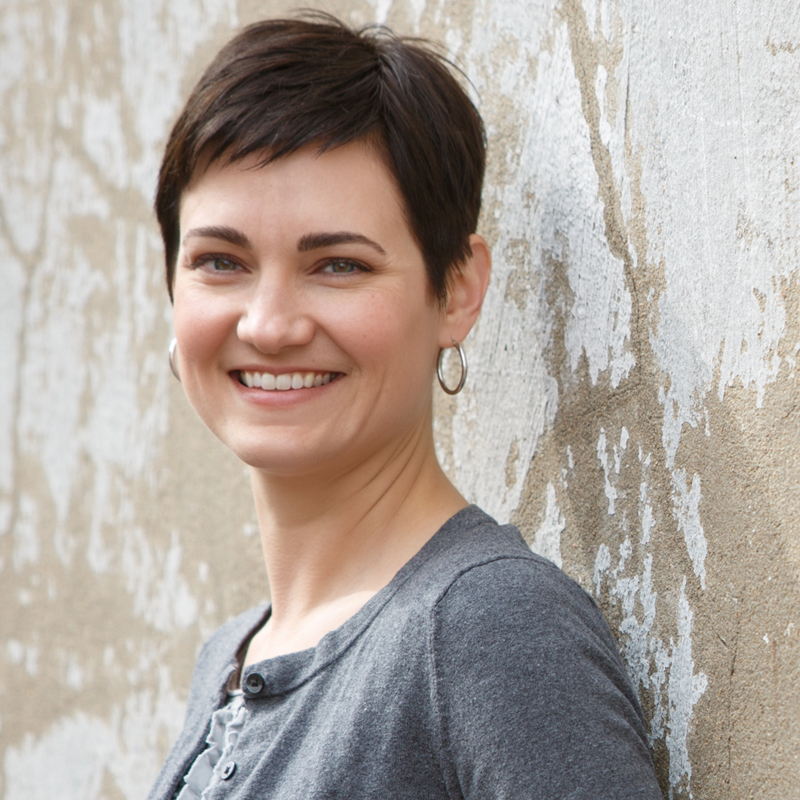 MEET GRETCHEN
What do you want to accomplish, have, be or do? I want to help you feel confident that you're on-track toward making it happen.
I believe good planning builds confidence around money so you can live your life free from the nagging uncertainty many people feel about their finances. Before starting Pearl, I had my own fee-only planner for many years. I know first-hand the freedom and independence that relationship brings.
I believe financial planning can be comprehensive without being complex. Together, we will create an elegant, tailored plan that will serve as your roadmap for making decisions – financial and non-financial – now and as life unfolds.
"Elegant solutions that inspire confidence." Let's talk about what we can create for you.
Financial Planning Services & Pricing