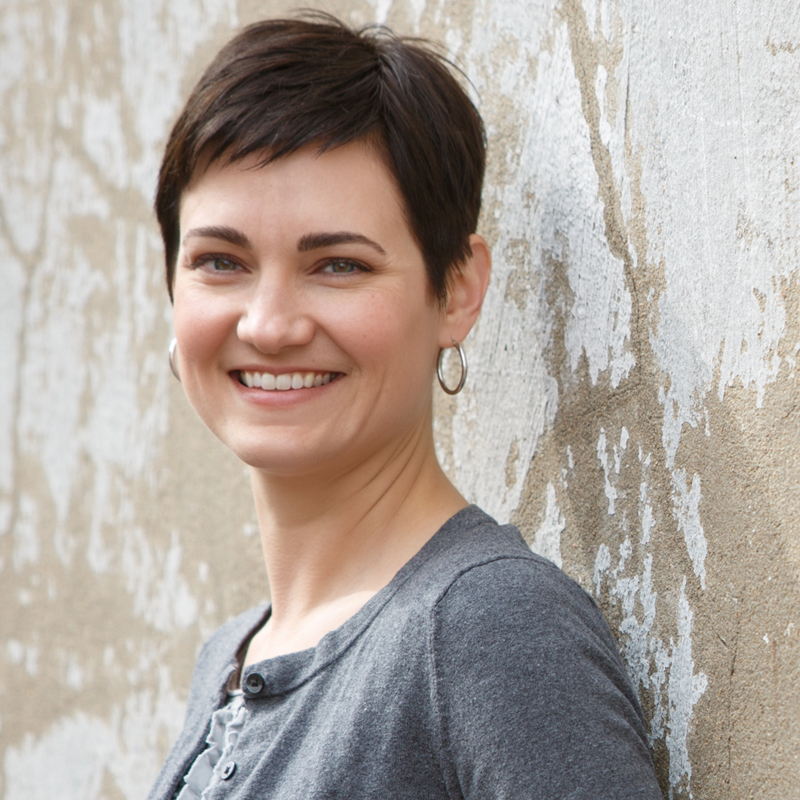 GRETCHEN BEHNKE, MBA
Principal & Financial Planner
WHY I DO WHAT I DO
I've been a personal finance nerd for a long time. But two key experiences inspired me to pursue fee-only financial planning as a career and business: 1) my relationship with my financial planner, and 2) my father's sudden illness and death.
I was a client of a fee-only planner for nearly 10 years before starting my own firm. The reduced stress, increased confidence, and anytime support I experienced were more than I ever expected. He was there for me through job changes, large purchases, market fluctuations, and the loss of my dad.
After my dad's stroke, my sister and I had to make sense of Dad's disorganized finances amidst the emotional turmoil of his illness, care, and impending passing. He had no will or instructions, no documentation of a hodgepodge of accounts, and lapsed insurance. We found unfortunate investment choices and a pile of Social Security dollars left on the table. If he'd had good advice, he could have worried less about money.
My planner helped me through all this. What would have been even better is if Dad had had a planner to help him live a happier life and plan ahead.
That's what I want to do for you.
EDUCATION
Certificate in Financial Planning
Southern Methodist University
MBA, Finance
University of Texas at Arlington
Bachelor of Science, Journalism
Texas Christian University
ORGANIZATIONS
XY Planning Network
NAPFA
Financial Planning Association
WORK EXPERIENCE
Before starting my own firm, I worked for a local fee-only Financial Planning and Registered Investment Advisory firm.
Prior to becoming a financial planner, I spent nearly 10 years in various management positions at Mary Kay, Inc., the iconic cosmetics company headquartered in Dallas. I loved my time at MK – including an expat year in Sydney, Australia – and still think of the people there as family.
Looking back, much of my work has involved finance. I've been a 401(k) plan administrator, worked in corporate accounting, and implemented and supported financial software.